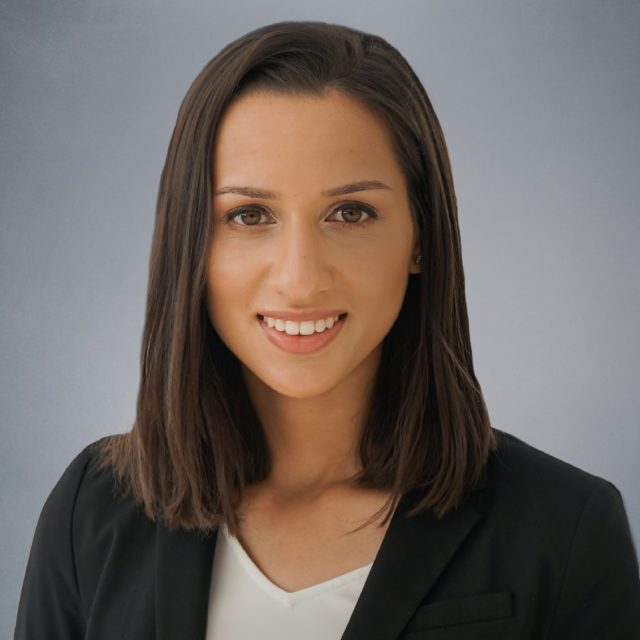 Lead BS/MD Advisor
Dr. Molly Vora
She has been a part of The Perfect Med team since 2014 and has worked with several students and families across the nation to get into top BA/MD programs.
In medical school, Molly was extensively involved in research across various institutions including Boston University, Johns Hopkins, Stanford, and Harvard affiliated hospitals. In her free time, Molly enjoys long distance running, volunteering, and traveling.
How we can help
Some popular services
We help our students with the uber-competitive BS/BA/MD process, as well as medical school admissions, with talented near-peer mentors.