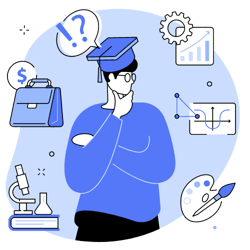 Explore Our Combined Program List
Created by expert mentors, our famous Combined Program list helps you navigate various programs across the country and their requirements!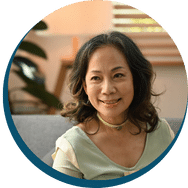 E.C.
Parent of BS/MD Student
Thank you for all the help and guidance you provided by son! I do not know how we could have navigated the BS/MD process without you. So happy with our acceptance to TCNJ.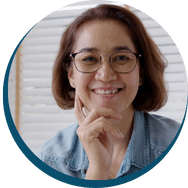 J.C.
BA/MD Parent
Thank you for your help throughout the past year! You made the admissions process so much easier for us. Your service was always very professional and timely. My son has told me that your essays edits helped improve the content and grammar in his essay a lot. I will be recommending you to my friends!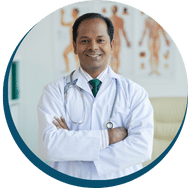 Dr. J.S.
BS/MD Parent
Even as a physician, I didn't understand the process of applying to direct medical programs in this country. The Perfect Med team navigated my son perfectly through it, getting into a two of our top programs. It was a relief to have them at our side.
Why PerfectMed by MedSchoolCoach?
Our coaches are dedicated to your success
MedSchoolCoach advisors stand out for their extensive clinical and academic experience, supporting thousands of students in their medical journey since 2007. They are actual physicians with expertise in medical school admissions, offering focused and specialized guidance, unlike many other consulting services. Their sole focus on medicine allows them to deliver unparalleled, tailored support to medical students. Above all, they genuinely care about their students' success, providing high-quality advice at a fair investment, always prioritizing the students' goals.
Lets get in touch!
Interested? Lets get in touch!
Our counseling team provides students with information and guidance for admission to combined medical school programs. We work with high school students seeking admission to BA/BS/MD or BA/BS/DO programs. We guarantee a competitive edge in the combined medical school admissions process!