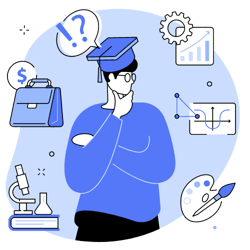 Explore Our Combined Program List
Created by expert mentors, our famous Combined Program list helps you navigate various programs across the country and their requirements!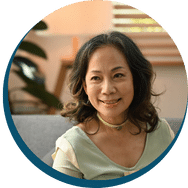 E.C.
Parent of BS/MD Student
Thank you for all the help and guidance you provided by son! I do not know how we could have navigated the BS/MD process without you. So happy with our acceptance to TCNJ.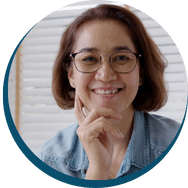 J.C.
BA/MD Parent
Thank you for your help throughout the past year! You made the admissions process so much easier for us. Your service was always very professional and timely. My son has told me that your essays edits helped improve the content and grammar in his essay a lot. I will be recommending you to my friends!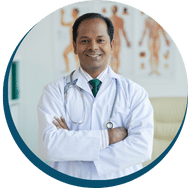 Dr. J.S.
BS/MD Parent
Even as a physician, I didn't understand the process of applying to direct medical programs in this country. The Perfect Med team navigated my son perfectly through it, getting into a two of our top programs. It was a relief to have them at our side.
Why PerfectMed?
Our mentors are dedicated to your success
A "near-peer" mentor is someone whose footsteps you can closely follow. Because of the relative closeness in age of the mentor and mentee and the mentor's familiarity with the process, he or she has personal, up-to-date knowledge of and experience with recent developments and expectations regarding medical school admissions.
Lets get in touch!
Interested? Lets get in touch!
Our counseling team provides students with information and guidance for admission to combined medical school programs. We work with high school students seeking admission to BA/BS/MD or BA/BS/DO programs. We guarantee a competitive edge in the combined medical school admissions process!