Ready to Get Started?
Empowering Your Medical School Journey
Our personalized mentorship programs are meticulously crafted to equip you with the knowledge, strategies, and guidance necessary to navigate the challenging medical school application process. Under the expert tutelage of our experienced advisors, who have themselves navigated this path successfully, we're committed to unlocking your full potential and helping you secure a place in your dream medical school.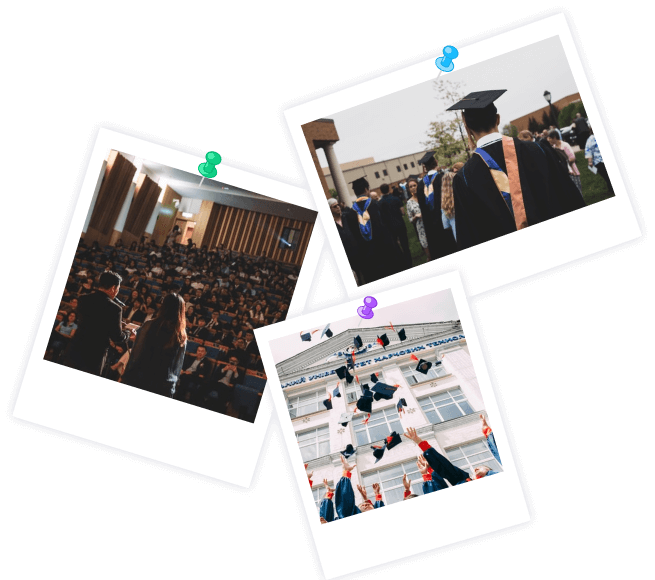 Why Choose ThePerfectMed for Your Medical School Application Journey?
Embarking on your journey to medical school can be daunting, with the complexities of the application process often adding to the stress. This is where ThePerfectMed comes in, offering invaluable support through a unique "near-peer" model that guides aspiring doctors through each step of their medical school applications, including AMCAS, AACOMAS, TMDSAS, interviews, and more.
With ThePerfectMed, you're not just getting advice - you're gaining a community that supports your medical school journey every step of the way. Join us, and let's turn your dream of becoming a doctor into reality.
First Hand, Up to Date, Knowledge
The Near-Peer Advantage
Our near-peer model connects you with mentors who have recently and successfully navigated the very same process you're undertaking. This provides you with:
Current and First Hand Knowledge
Our near-peer mentors have recently successfully navigated the medical school application process themselves. This provides you with real-time, practical insights into the expectations and strategies that align with the ever-changing landscape of medical admissions. Their fresh experiences can help demystify the process and provide you with concrete, actionable steps.
Relatability and Understanding
With mentors who are closer to your age and have just recently been in your shoes, there is a natural empathy and understanding of your current situation, concerns, and aspirations. This relatability fosters a supportive and effective mentoring relationship, enabling you to freely express your doubts and ask questions, knowing they've recently faced the same challenges.
Inspiration and Confidence
Seeing someone who has just achieved what you're striving for can be incredibly inspiring and motivational. Our mentors serve as living proof that your goals are within reach, which can boost your confidence and encourage you to persist through the demanding journey ahead. This immediate success model serves to remind you of what's possible with hard work and the right guidance.
Tailored Advice and Guidance
Given their recent successful experiences, our mentors can tailor their advice to your specific needs and situation. They understand the nuances of different schools, programs, and admission requirements, and can help you navigate these based on your unique profile and aspirations. This personalized approach can significantly enhance your chances of success.
Ready to Get Accepted?
Comprehensive Guidance
Our mentors guide you through every facet of the medical school application process in a cost effective way:
✅ AMCAS, AACOMAS, TMDSAS Applications
Navigating these central application systems can be daunting, but our mentors provide invaluable support. We help you accurately report your academic record, effectively classify your coursework, and craft compelling personal statements. Through meticulous attention to detail, we help ensure your application stands out in the best possible way.
✍️ Secondary Applications
These applications offer an opportunity to further distinguish yourself to specific medical schools. We provide strategic advice on how to effectively answer these tailored questions, showcasing your unique experiences, accomplishments, and suitability for a career in medicine. With our help, you can craft secondary applications that truly resonate with admissions committees.
Interviews are your chance to demonstrate your personal attributes, passion, and readiness for medical school. Our mentors conduct mock interviews and provide detailed feedback, helping you refine your responses and improve your communication skills. We also help you understand different interview formats, including traditional, MMI, and virtual interviews, so you can approach the interview process with confidence and poise.
Selecting the right medical schools to apply to is a significant step. We assist in this crucial process, considering factors such as your personal preferences, academic profile, curriculum, location, school culture, opportunities for research, and long-term career goals. Our guidance can help maximize your chances of getting into a school that aligns with your aspirations.
💰 Post-Acceptance Guidance
Once you've received your acceptance letters, the decision of where to attend becomes paramount. We offer guidance to help you weigh your options, taking into account factors like financial aid packages, fit with the school's culture, curriculum style, opportunities for specialization, location, and more. We're with you until you're ready to start your medical school journey.
Ready to Get Started?
Our Popular Packages
| | | | | |
| --- | --- | --- | --- | --- |
| | Basic | Intermediate | Advanced | Expert |
| Medical Student/Physician Advisor | Yes | Yes | Yes | Yes |
| Approx total advising hours | 3 Hours | 6 Hours | 10 Hours | 20 Hours |
| Application Review & Editing | 1 Review | 2 Reviews | 2 Reviews | 3 Reviews |
| School Selection | Yes | Yes | Yes | Yes |
| Personal Statement Brainstorming | X | Yes | Yes | Yes |
| Personal Statement Editing | 1 Draft | 2 Drafts | 3 Drafts | Unlimited |
| Secondary Essay Review | X | X | 5 Schools | 10 Schools |
| Letter of Intent Editing | X | X | 1 Draft | Unlimited |
| Mock Interview | X | X | 1 Hour | 2 Hours |
| Price | $480 | $960 | $1600 | $3200 |
| | | | | |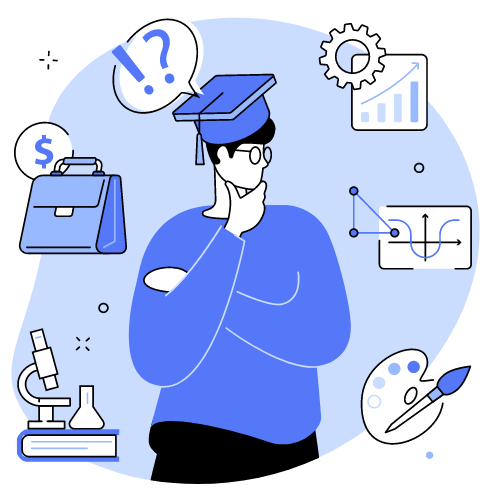 Interested? Lets get in touch!
We start every service with a FREE consultation with an actual mentor who will get to know you, answer your questions and let you know how we can help!
The PerfectMed
Better Mentorship Starts Here
We are dedicated to helping students meet their medical school admission goals with our team of amazing mentors!