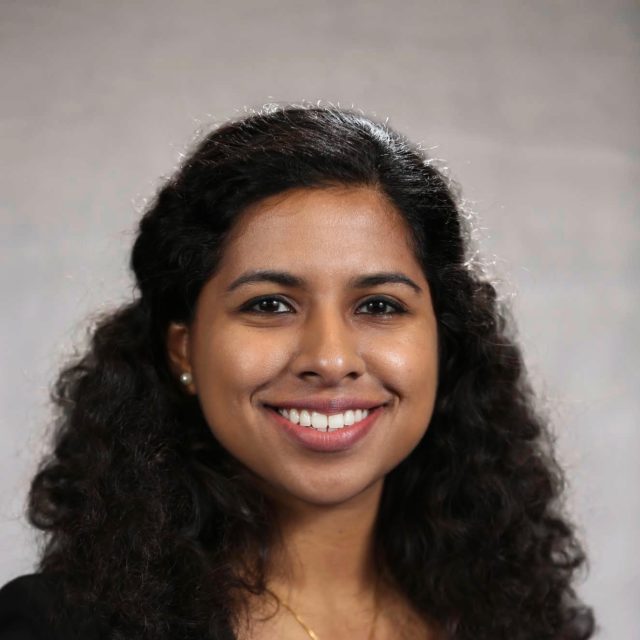 Dr. Ashley Chorath is a resident physician in psychiatry at MedStar Georgetown University Hospital. Ashley graduated as valedictorian of her high school class and went on to complete the 6 Year Premedical-Medical BS/MD Program at The Pennsylvania State University and The Sidney Kimmel Medical College at Thomas Jefferson University in Philadelphia, the most accelerated BS/MD program at the time.
She was featured in TIME magazine as a Tomorrow25 Scholar and won numerous full-tuition college scholarships and national awards while in high school. She began editing essays and tutoring while in high school, which led her to develop a lifelong love of helping with college, medical school, and later, residency applications for students and physicians around the world.
She has served on admissions committees for the Penn State BS/MD program, The Sidney Kimmel Medical College, and now the Georgetown Psychiatry residency program. In between her 3rd and 4th years of medical school, Ashley was selected for the prestigious NIH Medical Research Scholars Program, during which her work was published in a major radiology journal. Ashley has also had residency training in internal medicine and diagnostic radiology, before she ultimately followed her heart to psychiatry. During her free time, Ashley loves to explore DC with her husband, exercise, and travel (26 countries and counting!).
How we can help
Some popular services
We help our students with the uber-competitive BS/BA/MD process, as well as medical school admissions, with talented near-peer mentors.