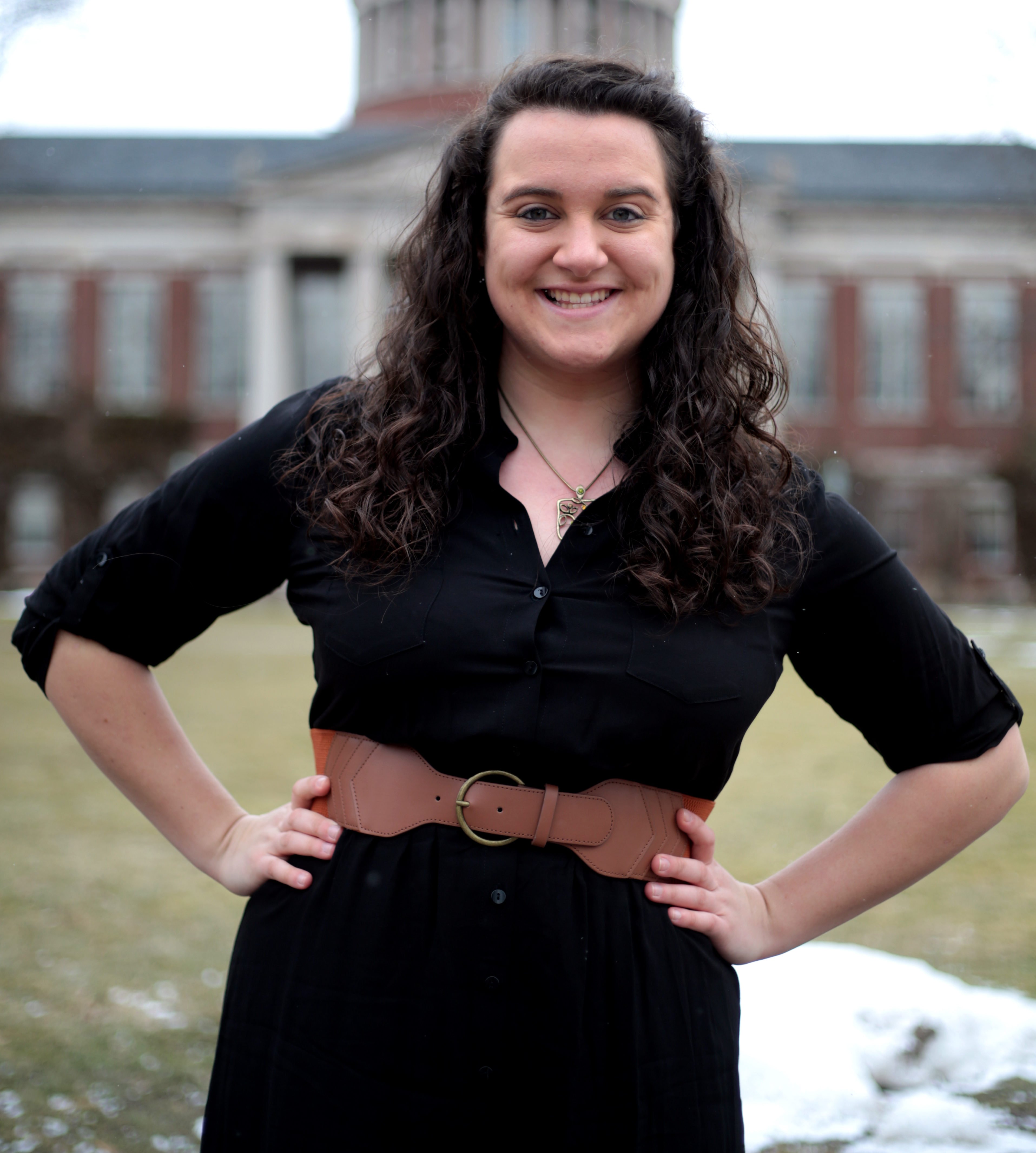 Antoinette is an Otolaryngology Head and Neck Surgery resident in sunny Albuquerque, New Mexico. She completed all of her training at the University of Rochester through the Rochester Early Medical Scholars (REMS) program, earning a BA in Economics and Public Health and an MD. She took full advantage of the REMS program, studying abroad and working with communities in Dakar, Senegal, editing the college newspaper, and serving as student body president. Her diverse research and advocacy interests include equity in medicine, surgical palliative care, national health policy, and artificial intelligence. In her spare time, she can be found reading, playing board games, or exploring the wild mountains and deserts of New Mexico with her backpack.
How we can help
Some popular services
We help our students with the uber-competitive BS/BA/MD process, as well as medical school admissions, with talented near-peer mentors.