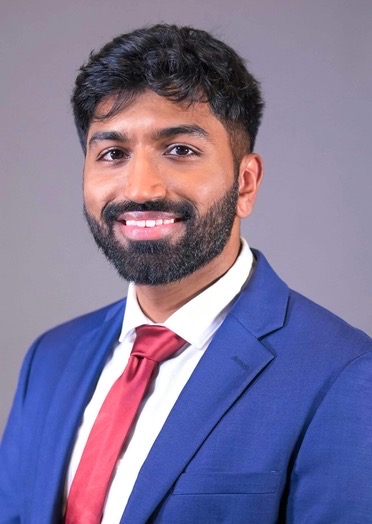 Dr. Zuhair Sadiq is an incoming Diagnostic Radiology resident at Yale-New Haven Hospital. He was born in Boston but grew up in in Chicago and Doha. He graduated from Northwestern University with a bachelor's degree in Neuroscience. He later earned his medical degree from Weill Cornell Medicine-Qatar. Zuhair has been tutoring and mentoring students extensively throughout his undergraduate and medical school years. He can help successfully navigate applicants with their unique challenges and is excited to help college students craft the perfect application for medical school.
How we can help
Some popular services
We help our students with the uber-competitive BS/BA/MD process, as well as medical school admissions, with talented near-peer mentors.