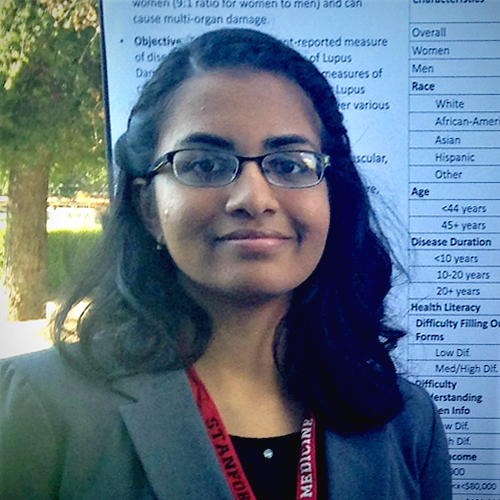 BS/MD Advisor
Megan Gupta
Megan enjoys balancing coursework with neuroscience research and currently attends Albany Medical College. She enjoys mentoring underclassmen as part of student organizations she is participating in, and has done amazing work with our Perfect Med students. Megan was admitted to several direct medical programs across the country and is passionate about reading, watching TV, and hanging with friends. She is excited to work with students to achieve their goals.
How we can help
Some popular services
We help our students with the uber-competitive BS/BA/MD process, as well as medical school admissions, with talented near-peer mentors.