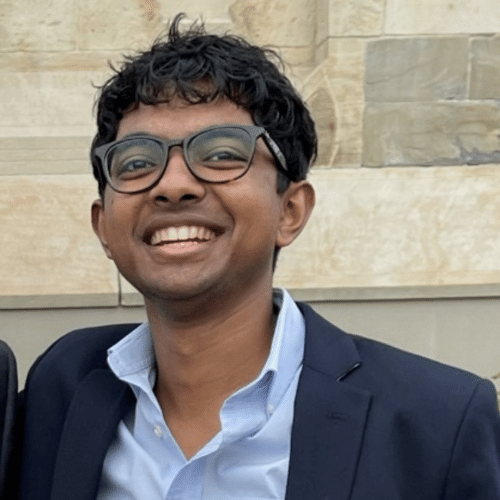 BS/MD Advisor
Sutirth Mannikeri
Sutirth is a student in the Union College Leadership in Medicine BS/MBA/MD Program. He is a Biology and Economics Interdepartmental Major and is working on receiving an MBA in Healthcare Administration.
Sutirth was admitted into several BS/MD programs and top universities. He enjoys mentoring many students in the college application process. Sutirth is the President for the Leadership in Medicine Student Advisory Committee, ensuring that combined medical students have resources to achieve success.
At Union College, Sutirth conducts radiology research, works as an EMT, and tutors students in economics and chemistry.
How we can help
Some popular services
We help our students with the uber-competitive BS/BA/MD process, as well as medical school admissions, with talented near-peer mentors.