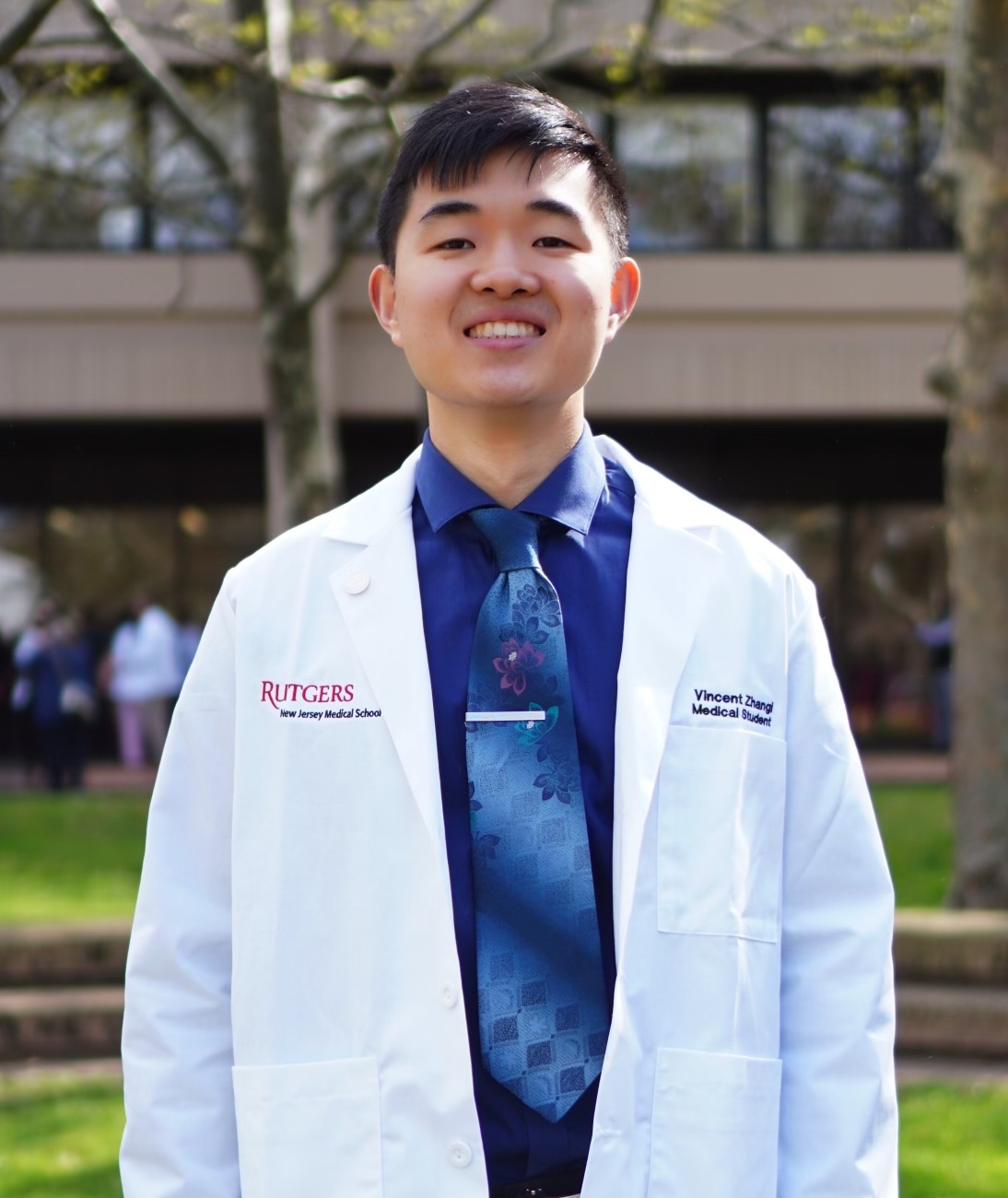 BS/MD Advisor
Vincent Zhang
Vincent is currently in medical school at the TCNJ/NJMS 7-year medical program. He joined The Perfect Med team in 2018, and since then, he has helped multiple students get into the BA/MD program of their dreams. As a high-schooler, Vincent was accepted into multiple BA/MD programs and top undergraduate universities. Aside from his work at The Perfect Med, Vincent has published dozens of peer-reviewed manuscripts and abstracts, and he enjoys cooking and the outdoors in his free time.
How we can help
Some popular services
We help our students with the uber-competitive BS/BA/MD process, as well as medical school admissions, with talented near-peer mentors.