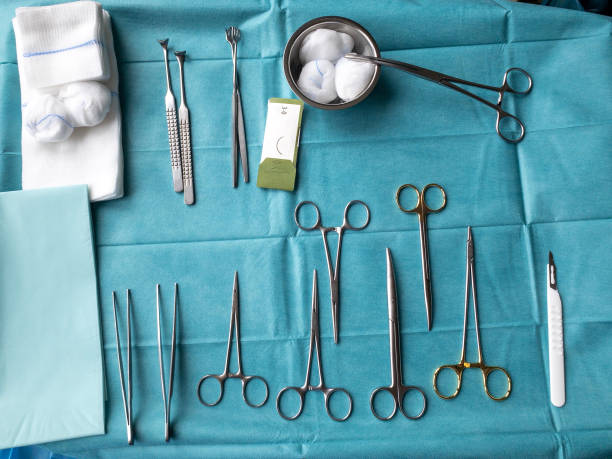 If you're a high school student interested in pursuing a career in medicine but unsure about BS/MD programs, rest assured that there are various pathways to achieve your dream of becoming a physician. While BS/MD/DO programs offer advantages, they may not suit everyone due to different reasons, such as uncertainties about medicine, a preference for separate undergraduate and medical schools, or not meeting the high school grade/testing requirements for such programs. This article aims to shed light on alternative routes and considerations to remain competitive for medical school during and after your high school years.
One crucial aspect often overlooked is the significance of the undergraduate institution you attend, as it significantly impacts your competitiveness for medical school. Contrary to popular belief, attending the highest-ranked undergraduate school may not always be the best route. Some top-tier institutions have grade deflation policies and challenging courses, potentially hindering premed students. Additionally, high tuition fees at prestigious schools may limit funds for future medical school expenses. Hence, it's crucial to weigh various factors beyond just the school's ranking when deciding on your premed journey.
Selecting the right undergraduate school serves as a vital initial step toward your goal of becoming a physician. Consider the percentage of pre-med students from a university who are accepted into medical schools, as this data indicates the school's effectiveness in preparing students for medical school and their competitiveness during the application process.
Seek colleges with specialized pre-med advising programs that can guide and support you in meeting medical school application requirements. Knowledgeable pre-med advisors will help you stay on track and make informed decisions.
When evaluating potential schools, assess the grading system and how it might affect your GPA. Although medical schools account for curriculum difficulty and correlate it with MCAT scores, a higher GPA will always strengthen your application.
At the Perfect Med, we assist numerous students each year in crafting ideal activities and college lists during their high school years to help in pursuing their future goals of getting into medical school.
College Transitions conducted a study to identify "top feeder" colleges, analyzing the undergraduate backgrounds of more than 27,300 individuals enrolled in twenty-five reputable MD programs. Surprisingly, many institutions on the list were not among the top 20 US ranked undergraduate colleges. Some universities on that list, which have moderately competitive admission rates (>20% admission rate) for undergraduates, include the University of Michigan, University of North Carolina at Chapel Hill, University of Washington, University of California, San Diego, University of Virginia, University of Pittsburgh, Case Western Reserve University, and the University of Texas at Austin. Hence, it is essential to choose your undergraduate institution carefully and strategically for your future goals.
In conclusion, while BS/MD programs are one option, there are multiple paths to medical school success. Choose an undergraduate institution that aligns with your needs and offers the resources and support to excel in your premed journey. With careful planning and dedication, you can achieve your dream of becoming a physician, no matter which route you take.