Navigating the Crossroads: Does Your Undergraduate School Choice Impact Medical School Admissions?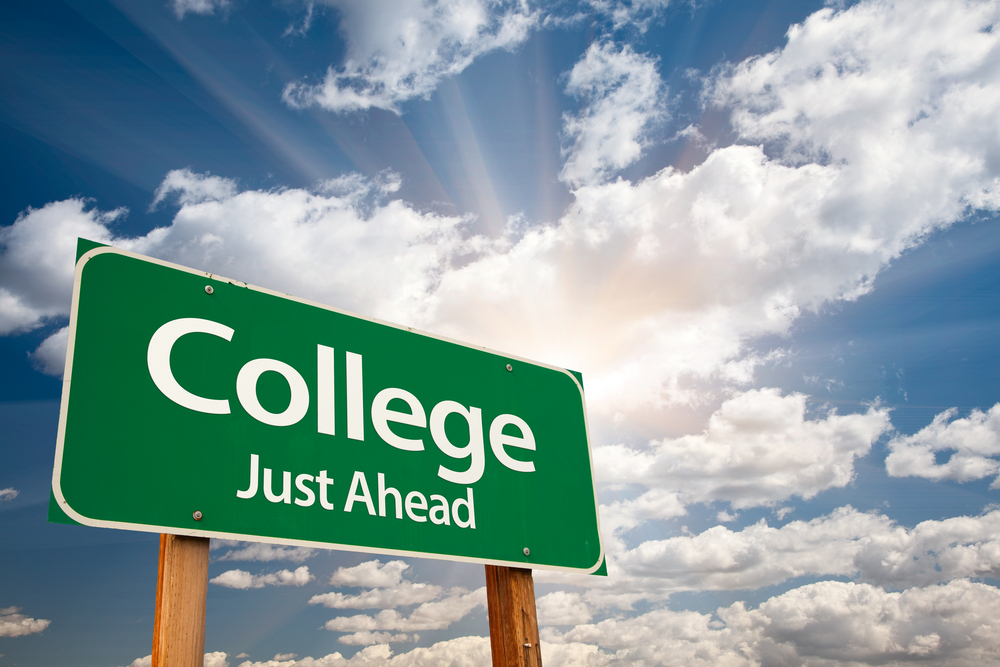 As a high school senior or college freshman, you're standing at a crossroads. With dreams of wearing a white coat and a stethoscope in your future, you may find yourself wondering how the undergraduate institution you choose now will influence your path towards medical school. It's a common question: does the prestige of an undergraduate school matter when applying to medical school?
While it's tempting to believe there's a simple answer, the truth is far from it. The impact of your undergraduate institution on your journey to a medical school is a complex interplay of various factors. Yes, the reputation of your undergraduate school matters, but it's just one ingredient in the recipe for medical school admission success.
In this post, we delve into the role your undergraduate school plays in your future medical career, drawing from data, expert insights, and real-world examples. We explore the importance of a school's reputation, the opportunities it offers for relevant extracurricular activities, and the resources available for pre-med students. Whether you're eyeing an Ivy League school or considering a smaller, less-known institution, this guide will shed light on how your choice might affect your medical school admissions odds.
Remember, every medical journey is unique. While this guide can provide insights and guidance, it's essential to consider your personal circumstances, academic interests, financial considerations, and career goals when making this significant decision. Let's dive in.
Some of the aspects of an undergraduate institution that could potentially affect medical school admission include the reputation of the school, the opportunities for relevant extracurricular activities, and the availability of resources for pre-med students. The school's reputation can potentially impact how an applicant's achievements are perceived by medical school admissions committees. For instance, a 3.6 GPA at a rigorous, well-known school might be viewed differently than the same GPA at a less prestigious institution.

Looking at data from Yale Medical School and Washington University School of Medicine, it's evident that students from prestigious universities are well represented in their incoming classes. The institutions that supplied the most students to these medical schools over a certain period were mostly top-ranked universities, such as University of California–Berkeley, University of Southern California, Johns Hopkins University, and Vanderbilt University, among others.

However, it's important to note that many students also come from less well-known or smaller schools. For instance, Yale Medical School admitted students from smaller institutions like Kalamazoo College, Skidmore College, and Bowdoin College. The same goes for Washington University School of Medicine, which over the years matriculated students from a variety of institutions: large and small, public and private, nationally prestigious and regionally focused.

In terms of the number of medical school applicants, larger public institutions tend to produce more simply due to their size. For instance, the University of California–Los Angeles had the largest number of medical school applicants during the 2022 application cycle, followed by schools like the University of Texas at Austin and the University of Florida.

A vital factor to consider when choosing an undergraduate institution is the school's premed success rate, defined as the percentage of med school applicants from a given undergrad that get into med school each year. A higher premed success rate might indicate that the school provides a supportive environment for pre-med students, including resources like advising, tutoring, and opportunities for research and clinical experience.

It's also important to consider how an undergraduate institution can support students in achieving other key elements of a strong medical school application, such as performing well in prerequisite courses and engaging in meaningful extracurricular activities. This is an area that needs further investigation, and I'm still in the process of searching for more information to provide a comprehensive answer.

The choice of undergraduate institution is a personal decision that should take into account a variety of factors, including academic interests, financial considerations, location, and the student's career goals. While the prestige of an undergraduate institution can play a role in medical school admissions, it's also crucial to maintain a strong GPA, do well on the MCAT, and have meaningful experiences in healthcare and research, among other things.