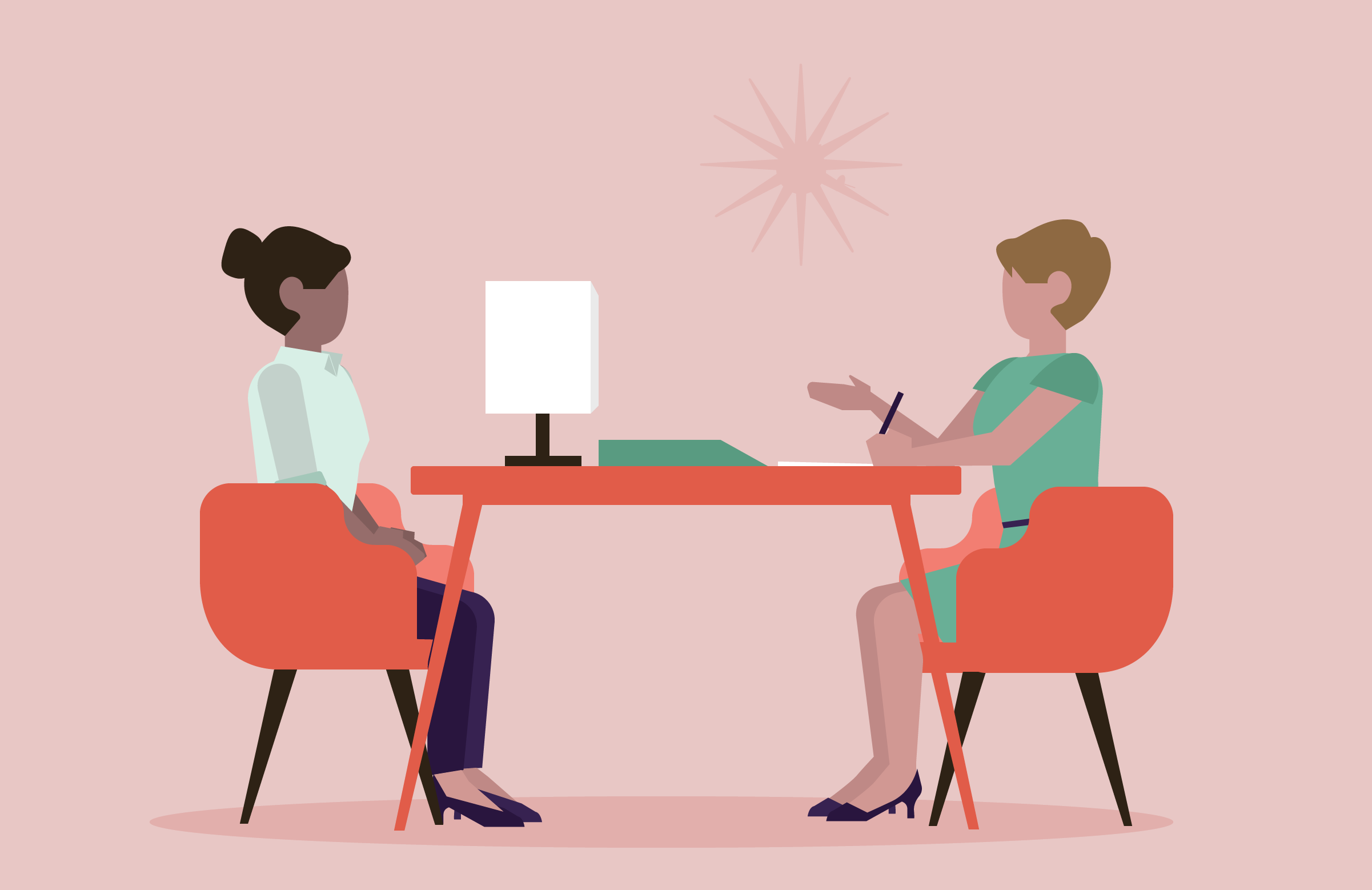 By MV, mock interviewer at The Perfect Med
With the BS/MD interview season starting, today I wanted to share some tips and tricks on how to successfully interview for various BS/MD programs. The Perfect Med offers Premium and Standard Interview packages for anyone looking for personalized help and mock interview practice this interview season.
More information about BA/MD programs, scholarships, and financial aid can be found by contacting us: contact@theperfectmed.com or call 617-398-PREP [617-398-7737]. Call or email us today for your free 20-minute consultation!
BS/MD interview general overview
Congrats on getting a BS/MD program interview! Statistically, around 50% of candidates interviewed are offered acceptance to the program, although for smaller programs this does not always hold true. Once you have made it to the interview stage, you are on an even playing field application wise to the other candidates. This means interview day is for getting to know you and see if you will be a good fit for their program. The best thing you can do to prepare for interview day is practice and be yourself on the day of.
Preparing for your interview/ Dressing Tips
In the past BS/MD programs have required students to fly to campus to interview both at the undergraduate and medical school; however, currently interviews have become virtual. While interviews over Zoom provide the advantage of not having to travel to the destination – saving time and money – there are several considerations to take. First of all, it is important to make sure students are conducting interviews in a quiet environment with sufficient lighting so that their face can be seen clearly (desk lamps or ring lights can be used for this), as well as avoiding glare if students are wearing glasses. Our advisors recommend that interviewees conduct mock interviews with the same set-up they plan to have during their real interview. More information about our interview prep packages can be found here (https://theperfectmed.com/services/).
Students should still dress formally for their interview and log into zoom at least 5-10 minutes beforehand. The day before the interview students should make sure to have the correct Zoom link or other interview platform link as well as review any information sent by the program. If on a platform such as Webex that students may not use as frequently, students should install and test the software at least a few days in advance to troubleshoot any issues. Our advisors recommend students also record themselves while practicing to test audio levels, preferably with no earphones and at a comfortable distance from the camera.
Interview Content
Students are typically told in advance who will be their interviewers and whether those interviewers have seen their application or not. Generally faculty from the undergraduate and medical school will be interviewing you, they may or may not be clinical faculty. It is helpful to do a quick Google search on your interviewer to briefly know their background. Interview styles vary by program, while most programs have traditional 30-45 min interviews some programs do group or multiple mini (MMI) format for interviews. To learn more about how to prepare for these types of interviews feel free to reach out to us.

The interview allows the program to get to know you as a person beyond your test scores and grades so make sure to be genuine and show programs who you are. Some tips when answering questions include being specific and showing maturity and thought into your decision to pursue medicine at such a young age. Do some research on specific clubs and activities at the undergraduate and medical school you are interested in to bring up on interview day.
Preparation is key, go over practice BS/MD interview questions and for the most common questions try to make a bullet point list of topics you want to remember to cover. We help dozens of students every year conduct mock interviews and gain confidence interviewing.
Final Remarks
On the interview day, in addition to preparing for the interview and asking interviewers questions during the interview, students should identify which sessions are purely informational and will not be used during evaluation. These sessions are a great opportunity for students to learn more details, both positives and negatives, about the program. Always remember that interview day is just as much for students to get to know the program as it is for the program admission committee. If students feel uncomfortable asking their questions in a group setting, they should make sure to get the contact information for current students in the program to learn more office. Throughout the virtual interview day the student should try to assess if they think they will fit in well with the other students in the program. BS/MD programs are often small tight-knit programs. Students also should not be shy to ask about other non-academic related activities that occur on campus and in the area the university is located to try to get as much of a holistic sense of the location and feel of the program since they will not be able to see it in person.
If you are a high school student interested in applying to BS/MD programs, The Perfect Med team is here to help. Please reach out to learn more about our services or any other questions you may have!